News & Updates
Changsha "Extended Stay" Apartment
Get connected to daily life. We'll handle logistics --you live among local residents!



3 day stay: $299. - 1 week stay: $525 - 2 weeks: $995 / Or, build your own scheduleJ!

Your family can live at an extended stay apartment in Changsha and explore Hunan or other provinces as you wish. The apartment has on-site laundry service and hotel amenities, such as free internet access, television, microwave, refrigerator and more.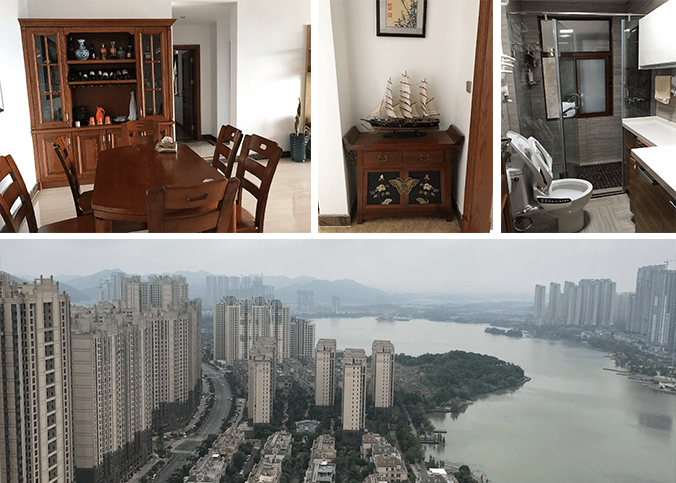 Lotus can arrange everything to make your extended stay enjoyable and relaxing. Your family can have this unique chance to live among local Chinese families!

It can be a chance to host a child's foster family, or simply "hang out" with your own family. The possibilities are endless!

Contact iris@lotustours.net for more information or visit www.lotustours.net