It is our wish to return to China in the not-too-distant future and we would not hesitate to call on Lotus Travel again to help with our arrangements. We have began to share our experiences with friends and acquaintances and rated Lotus Travel the best choice among travel agencies.
-Robert and Nancy MacLachlan
Cell Phone Rental
VERY IMPORTANT NOTICE: Upon submission of your order by email, you should receive an email confirmation directly from the Panda Phone Company within 48 hours. If you do not receive a confirmation prior to your departure to China, please contact your agent at 1-800-956-8873 for direct inquiries. For all questions regarding assigning of phone numbers, please direct your inquiry to service@pandaphone.com.
Please allow a minimum of 3 days for delivery
Airtime Rate
| | |
| --- | --- |
| Outgoing Calls to the US/Canada | $0.59/minute |
| Incoming Calls | $0.29/minute |
| Domestic Calls | $0.29/minute |
| Text Messages | US/CAN :$0.17/each; To China:$0.02/each |
Minutes used are charged against the phone designated minutes available. Additional units of minutes can be automatically purchased when you select to have the "auto-add unit" feature.
Excellent Cell Phone Package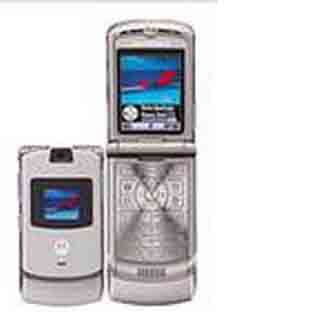 $55
16 day rental
$40 airtime credit
$2/day after 16 days
Free shipping and handling in China except in Hong Kong
*The phone will be delivered to your hotel front desk before your arrival and Panda Phone will pick the phone up from your last hotel concierge.

*These rates are only available when used in accordance with our exclusive "lotus8" coupon code. Please mention this code when ordering directly from Panda Phone